It has to be the dream ride:
Year 2011
The LEGO Star Wars Millenium Falcon 7965. 1238 Pieces. Around $329 SGD.
I went and google a bit to realize that it's pretty big,
But as I google on... I realize that this might not be what I am getting myself into as I realize there are more versions of it...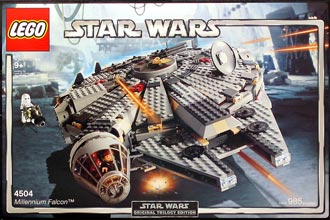 year 2004
Some details about this set:
here
985 pieces.
And there are more: This set seems easier and more suitable for me: 356 pieces only.
year 2009
And this really weird looking set. If details are right it should be the 1st ever FM. : 659 pieces only.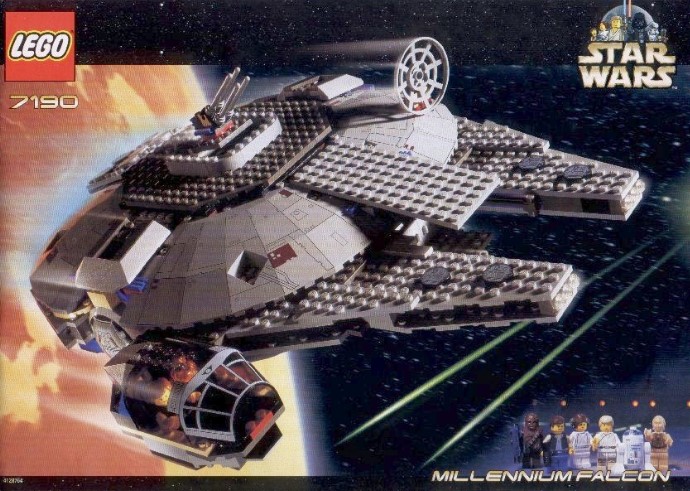 year 2000
Actually they even have a smaller one. Which looks kinda ugly to me. 87 Pieces!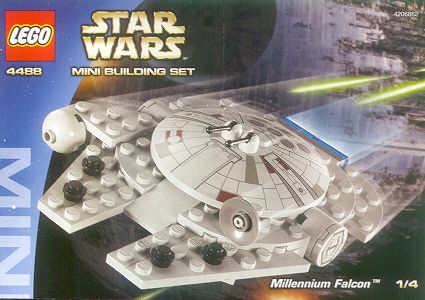 Year 2003
And it seems to me that this is the REAL deal: model number 10179: Total of 5195 pieces!
year 2007
This is how it looks fixed up.
COOL RIGHT!
So over the years there are actually so many different versions of Millennium Falcon! Thanks
http://bricker.ru/
for all these information!
Mr.Smith, this has to be the coolest post ever!