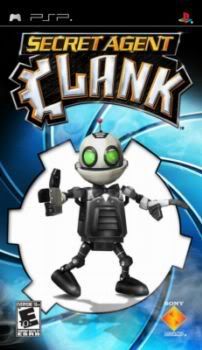 Secret agent comes in all sizes too
and so you thought he looks a little familiar??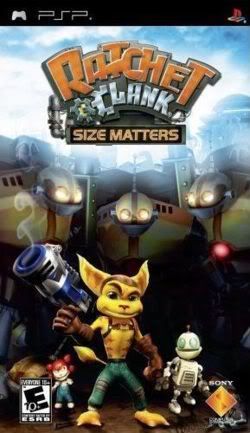 yes.. he is the little man supporting ratchet in his adventure..
this game's idea is more or less very much like daxter.. side kick of play station hero - Jak..
I have only finish 2 mission of Agent Clank and the fun element is there.. it's not just another crash bandicoot jump and collect item kinda game, it includes little mini game like "DDR" style..
Pro and Cons? for pple who enjoy lots of little mini game sounds good but for those poor pple who really hate rythmic game will shake their head like they have nv done it b4.
Graphics is as per usual, game play nice, storyline normal cut scene abit long and the only thing which i didnt like is the per mission is very long.. i'm not the kind of pple who bite long mission, i rather they cut into shorter chapters so i can easier continue after save. =)
not much of a addictive element for me yet.. so as for now...
3/5 lor.. - at least it's not irritating..
Mr.Smith, Keep on playing !!
"我就是我行我素 我沒有風度 我只有態度 你說我太酷"