No.. It's not abt Gary's Song again.. I suppose we have enuff of that already.. ( especially my colleague )
bei pan , betrayal.. was looking at the result of the 第27届香港电影金像奖 on mr. woohoo's blog.. it's ding zhi yong..
http://www.cruzteng.com/
The Warlords ish the big winner wor..It just occur to me that Andy lau recent movie quite sadist hur.. why??
In the show Protege -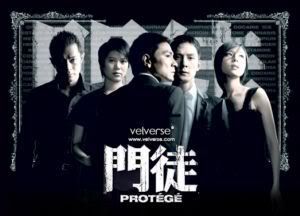 he was betrayed by his closest.. his own protege.. kenna pwn3d 1
In the show warlord -
kenna betrayed by the wife.. the da ge still sabo him and got him killed.. kenna pwn3d 2 and 3..
in the recent 3 kingdom -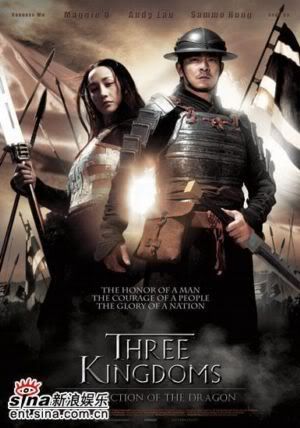 kenna pwn3d by mr.zhu ge and mr.sammo hung who is suppose to be his da ge also.. due to power and wealth.. he was sold out to the enemy..
wonder how andy feels about making this 3 movie.. lost faith in pple? lost faith in friends?? in da ge??
or is the fashion to betray pple? even song with the name of bei pan also sell out hotcakes nor~
feels damm sian an damm moodless to work to do anything...feel the lack of power and drive.. a good weekend of rest and fun dun seems to be doing the job.. what else do i need? what else do i lack of??
i need something.. but what?? what??
Mr.Smith, wake up Smith.. wake up...Vanilla Sky , Forget everything you know, and open your eyes
"我就是我行我素 我沒有風度 我只有態度 你說我太酷"