Today ish a good day.. 1st..i finally watch Warlords..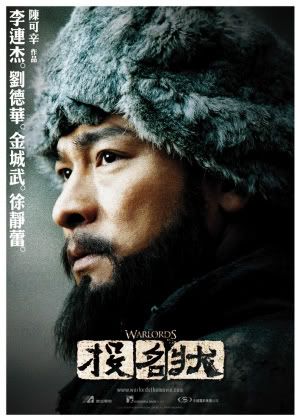 it's a very very in depth movie.. not only is it about killing and action or even politics.. it reflects alot on life.. daily life.. human's life and an ugly side of human.. agony of life and death..
and also..
大 哥 是 对 的 !!!!
大 哥 是 对 的 !!!!
大 哥 是 对 的 !!!!
大 哥 是 对 的 !!!!
大 哥 是 对 的 !!!!
This Movie Ish not so simple..
I give 5 Super Logo !!!

and of course.. i ish thanks faith deep deep for going to vivocity to get my TEKKEN!!! and bring to tampines and meet me summore.. haha..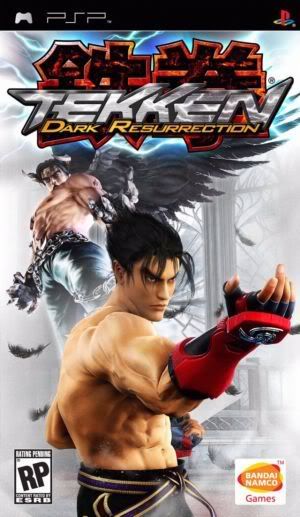 i wish u best luck for interview.. heehee..
Mr.Smith , Brother .. U Ish Correct one!!
"我就是我行我素 我沒有風度 我只有態度 你說我太酷"