Horkay~ , as EDMW.. GPGT!! All My dear colleagues.. refer to the previous post if u dotch knoe wad ish happening...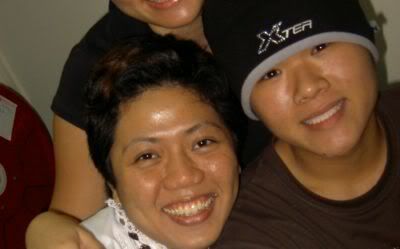 Ah Chiew and Me~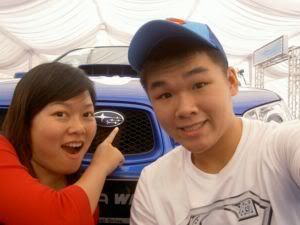 Cynthia And Me~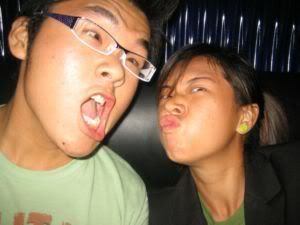 Nicole and Me~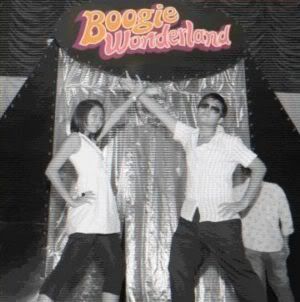 Ah Jo Jo and Me~
so which one looks more like my girl friend??
pls vote!! :lol:
alrite.. this is my real girl friend!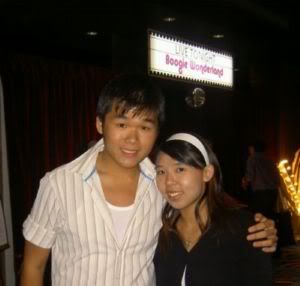 Me and Silly Silly
Mr.Smith, Practice the way of GPGT
"我就是我行我素 我沒有風度 我只有態度 你說我太酷"