Foreplay : ( From Legend's Email )
CANCER - The Cutie
MOST AMAZING KISSER. Very high appeal. Love is one of a kind. Very romantic.Most caring person you will ever meet! Entirely creative. Extremely random and proud of it. Freak. Spontaneous. Great telling stories. Not a Fighter,But will Knock your lights out if it comes down to it. Someone you should hold on to.
Anybody wanna try some amazing kiss?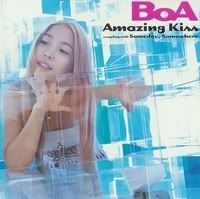 Back to the topic..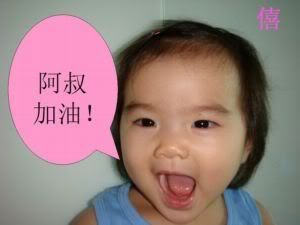 AHHHH!!! so cute rite!!! okay.. i added the text moi self.. so?? i dun care!! SHE ISH ADORABLE!!!!!
Mr.Smith, i want a baby too!!!
"我就是我行我素 我沒有風度 我只有態度 你說我太酷"