It was a beautiful Sunday morning and as usual I'm back at my home court at Tampines playing some basketball and I saw a group of kids (When I say kids I mean teenagers age 14 - 16 maybe.) and my friend asked if we could play together.
Long story short, we played and I broke one of the boy's glasses while going up for rebound.
Just in case you guys have no idea what a rebound is.
So here's what happened next;
I asked him if he was okay. He gave me a half nod half ignoring me.
I said sorry, he didn't reply. So I was feeling kinda bad but we played on.
Game over, we won(not the important part of the story but I just wanna say it.) and the kids didn't want to play anymore.
I went over to the boy again and asked if he's okay and I'm sorry. Still ignoring me and turned his back and walked away. And I was like....
The next thing I know came an angry mother with the son asking for compensation. I am pretty sure the mother didn't expect anything easier than this. I did not say much, I just told her playing basketball and getting contact is very common. I wouldn't say it's not my fault cause in fact it was my arm that hit onto him. So I am willing to pay half of it and I added that I was trying to talk to him but he ignored me.
The lady went on wanting to say more about the situation and all and I just told her "Mdm, I agree and I will pay. You don't need to explain anymore. It happens all the time even when I was a kid."
But what I didn't tell her is that when it happened during my time, I did not went home crying to my mother for help. I would either have told the guy what I wanted and In fact I never ever asked anyone to pay cause the rule is I wanna play, my stuff got broken it's my fault.
I was upset by this incident not because I have to pay but I was upset by the fact that the 14 yr old boy didn't talk to me. I'm all friendly and tried my best to talk to him but all he did was went back to his mum?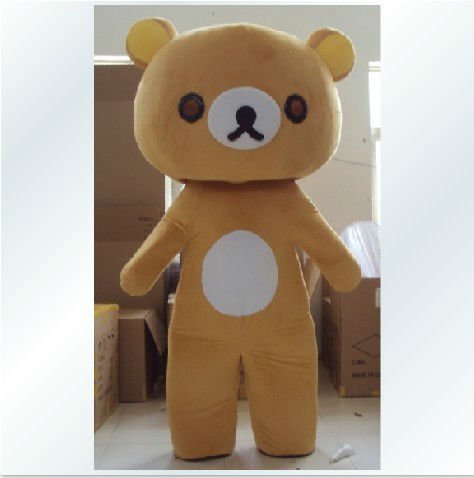 How I see myself.
How he saw me.
In fact many of my friends agreed that I was being too nice willing to pay for the damage which I shouldn't be obligated to but my point was, if money can solve that problem I will just pay but I guess I was too disturbed as well by the boy's action. I wish I could have solved that problem instead.
Are you gonna call your mum to back you up in everything in your life? I don't know, maybe the mum forced him down but again if he would open his mouth and talked to me, the mum wouldn't need to come down at all?
What happened? Why has things changed so much and why is it that our nation is so soft? What caused all this and how can we change all this?
Looks like maid agency is still the best business in Singapore.
P.S: I would probably get beaten up worst if it was in the 80s or 90s. "Call your mother? see who you can call now when I break you arm."
P.S: To the boy, if you are reading this, I hope you don't get your mum to come and complain or get police to shut my blog down. I just wish to tell you to change a sport as well. Maybe to badminton. Or Chess maybe. You can't play ball game when you don't have any.
Mr.Smith, S is for Stinkapore, S is for Soft.