Starwars - One of the greatest movie(s) of all time. The movie that inspired million of people and other firms with it's epic story line and dialogues. It took Lucas and the team 20 years to complete the double trilogy of 6 firms. And now guess what? BANG~ Disney bought over Lucas Firm and announce Starwars 7,8,9.
Pluto, I AM YOUR FATHER. Said Goofy.
Seriously, one of the most interesting thing about the Starwars for me is actually how the movie sequence comes in. You have to watch the movie in this order regardless of how many times you are doing it. It has to be 4,5,6,1,2,3. And now with 7,8,9 announced, I have no idea how we are going to do this anymore!
Finally a princess with gun.
I never really like Starwars 1,2,3 actually. It's always 4 5 6 for me. Interesting enough I did not only watch the movies, play the video game but also read the book. That being said I read some other books which is out of the usual series too. They later had Han Solo's son and if my memory didn't fail me, Darth Maul did make a come back with half robotic body too!
From starwars.wikia
Not too sure where Starwars 7 will go but I am pretty sure we have no worries over it being a Disney film. I am pretty sure it wouldn't end up a musical. Prince of Persia was a Disney movie, The Avengers was a Disney movie and it all turned out pretty cool too right?
No Zac, you ain't coming for Jedi Audition.
You didn't ask but...
if I were to write the story of Starwars 7
.
. Starwars 7: Rise of the Wookies
The first ever Wookie Jedi. Son of Chewbacca. At a young age he hangs out with Han's son and one day the Jedis get wipe out by the return of Darth Maul.(I really like him and I think he's short appearance does not justify how cool he looks) And as usual there will be one last hope and this time round it goes to Wookie Chewy Jr. to save the Jedis. He will be the 1st Wookie Jedi.
Huh? Me? A Jedi?




Fine, that might not be a good story. What about...
Starwars 7: How I met your mother.
Kids, long long ago in a galaxy far far away... I bang this girl at the star bar, I saw this girl and I wore a suit and this girl with the yellow light saber.. No? Still No?
Let me try this 1 last time.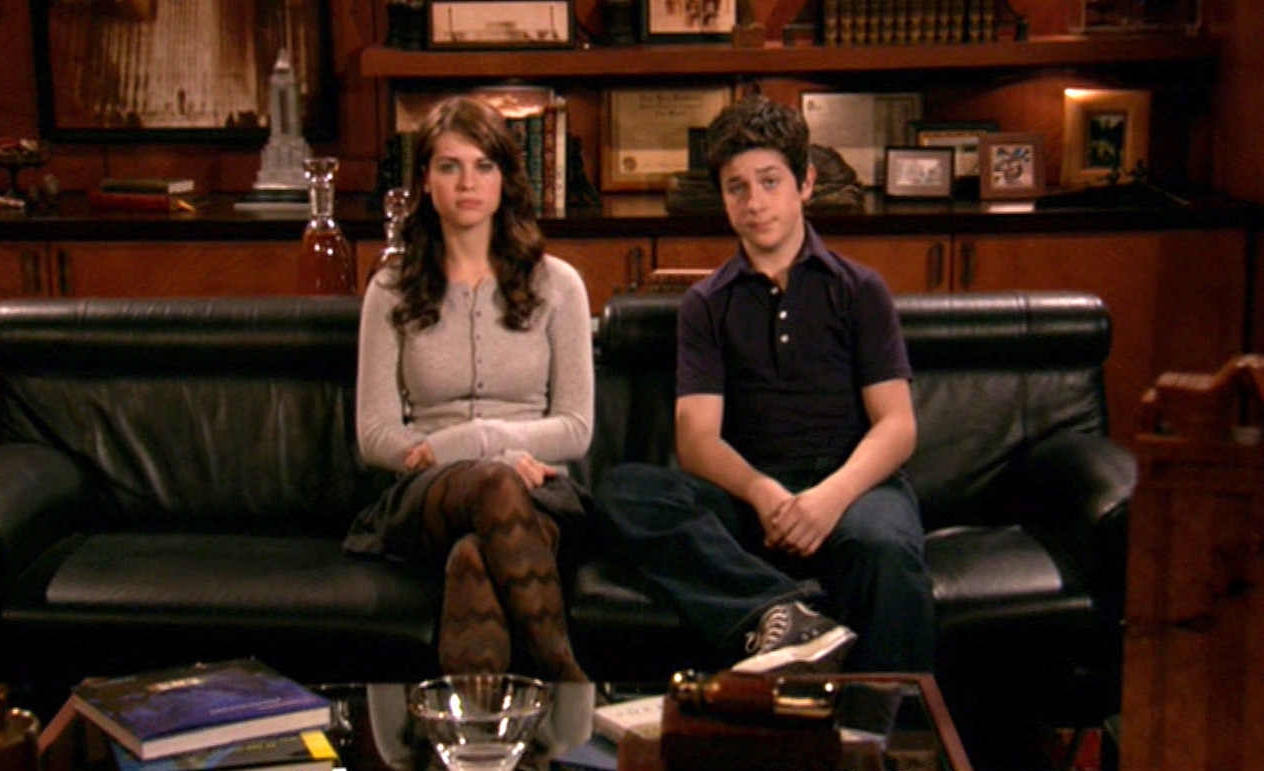 Seriously? We are going to listen to Starwars now?
Starwars 7: Jedi House Club.
Hello Boys and Girls, can you see the star on the left? Pause for 5 secs... Right! That is Mars! It's is part of our Solar system! Yup, the club house never ever uses full stops. It's always exclamation mark!!
Jokes aside, whatever the case is I sure hope Starwars legacy will not be ruined with this additional movies. It's really better not to fix it when it's not broken.
Mr.Smith, May the force be with you, Always.