Foreplay
: i wonder if undertaker is gonna win his title and be 15-0 !! i sure he does!!
Post purpose : Showing off of foto.. i'll talk less!!
Birthday Boy and his Graveyard
Ms Goh with her half yard for keong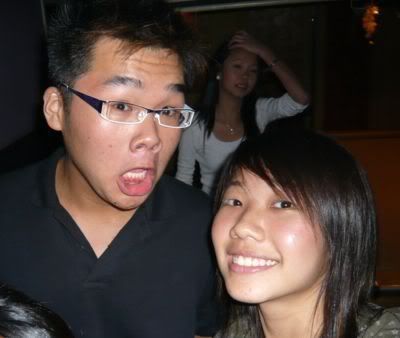 Mr.Smith and Emily and an unknown hot babe at bk gnd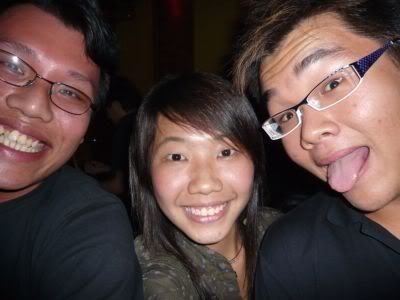 Kong Emily and Me!!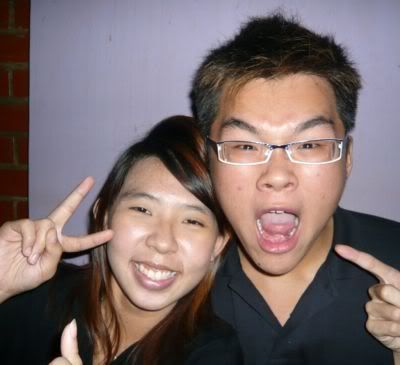 Dumdum looks shag and i look angry~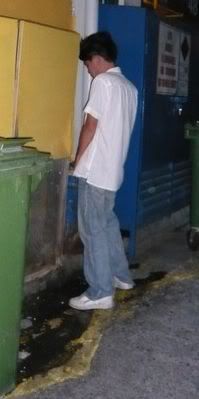 Red handed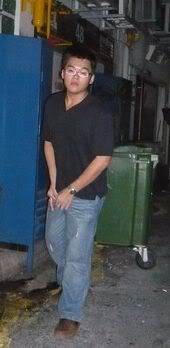 Red handed Part.2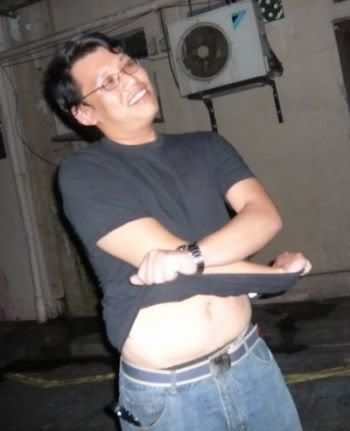 Drinking makes pple horny..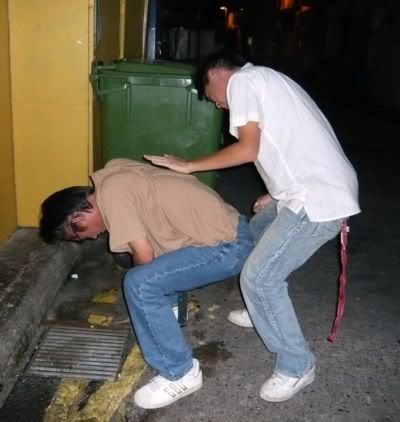 I've no doubt abt my previous caption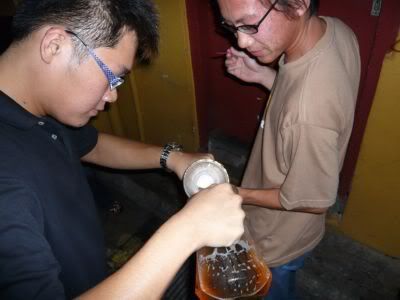 I look fat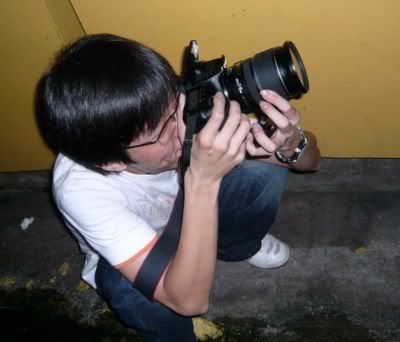 Mr.Ma as usual.. doing wat he does best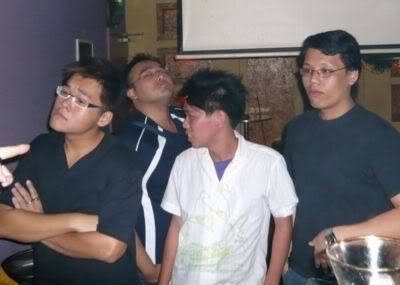 Quite sometime since we Gay4 or the new Gay Lun Hai .. Ai dao~
I thot i look better on this pic..
but kong looks perfect in this pic!!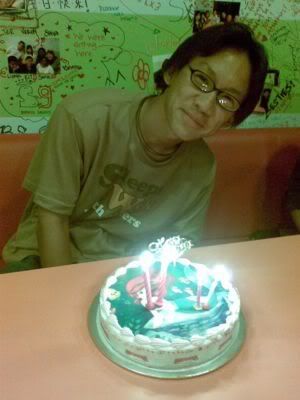 Happy birthday again keongster.. 90mins more to ur actual bday..
Mr.Smith,Drink Drank Drunk AGAIN
"我就是我行我素 我沒有風度 我只有態度 你說我太酷"