Just back from a run.. it has been a long long time since..
clear leave plus ORD and nov-dec period sure is a crazy period for me..
and here's the result..
5km+ - 37mins 42secs
few months back
21km - 2hrs 58mins
2.4km - 11mins 21secs
well.. i can defend myself saying 2.4 mood is different and i have pacer and stuff.. well like i say it's all defending myself..
and let's have a review of my weight..
after sec 4 O'lvl - 102Kg
not everything can be flash on a blog u know?
Start Of Poly - 85Kg ( i dunno wat happen.. but i did slim down)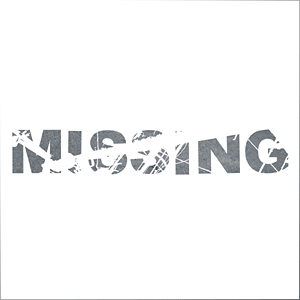 dun remember have any digital foto of this period leh
Before Army - 99Kg ( we all know.. having a gf and eating 150% of every meal aint easy)
and now who is this?? fuck him!
After Bmt - 80Kg ( it feels much better)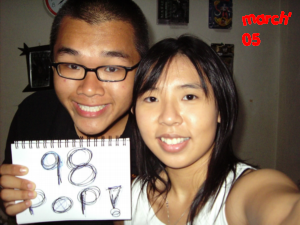 POP LO!
Trainee at SI - 83kgs ( 2WO Johnson is too nice to us.. and not forgetting bob's chocolate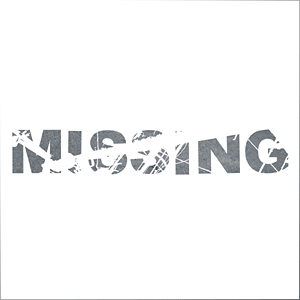 another missing one..
Starting Of Unit Life - 77kg ( that's like peak.. everyday also run like a mad dog)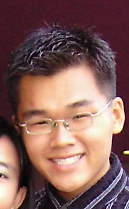 this is like my best pic in my com?
ORD LO - 82Kg ( tea break..lunch break.. nitesout sure make their contribution)
Weight As At 5th Jan 2007 - 84kg ( Welcome Back ladies and gentlemen)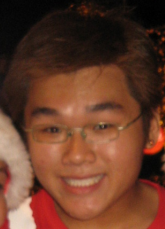 well i think i'm heavier cause of my bigger eyes.. wahahha
so from the result shown above.. hitting back to a 100 aint impossible.. and goting back to 77 aint impossible as well.. so if u pple are my friends.. pls ask me out for less food eating day and let's go do more work out and help me finish my food!!!
or Uzap anyone?
"我就是我行我素 我沒有風度 我只有態度 你說我太酷"