Pictures from FIFAWORLDCUP.com
YES.. they are back.. and they are fighting fit!!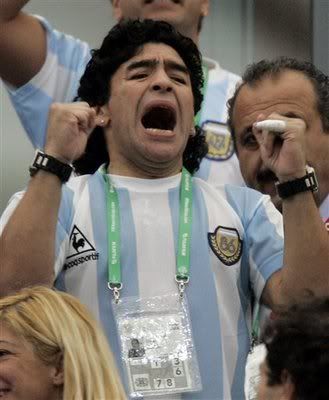 no la.. he didnt play.. all he did was sit there and shout.. ARRRRRRRR~~~gentina! :lol: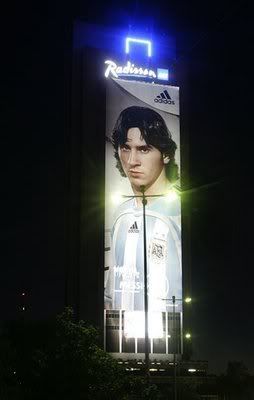 this is the idol of everybody's idol.. Maradona's Idol.. Messi.. i bet u Messi's Idol is Maradona too..
wat a game of 6-0..
i'm still feeling sad for CIV.. Ivory Coast.. they are one good team.. but it's a waste they were drawn into the group of death..and yes..they are dead.. imagine they are in groups like B,D,G,H. they might even get table top man.. arrghh...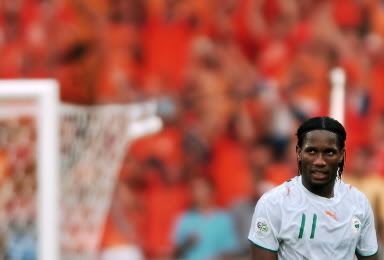 sorry drogba.. i know how it feels to be good.. but not able to go far.. it just hurts..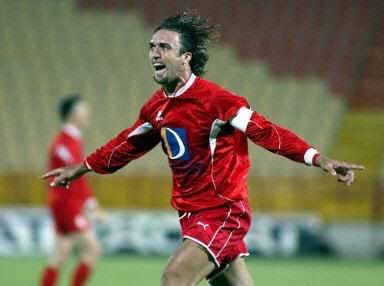 and this is for my idol.. my hero.. Batistuta!! the one who score hat trick in 94, 98 and make italy history.. he is a legend.. but he have nv lift a world cup..this is a picture while he is in qatar league!! he is celebrating for argentina as well!!
GOOOOOALLLLL!!!
"love is not finding someone u can live with..it is finding someone u cant live without"