For all my friends who know me well shld know that i have been in and out of many many jobs
- Tutuition center Admin
- Tutor
- Toy salesman
- Taka Salesassistant (baby cloths,bra + cashier)
- Event Member ( too many stuff to state)
- Santa Claus
anyway.. let's see this few pics..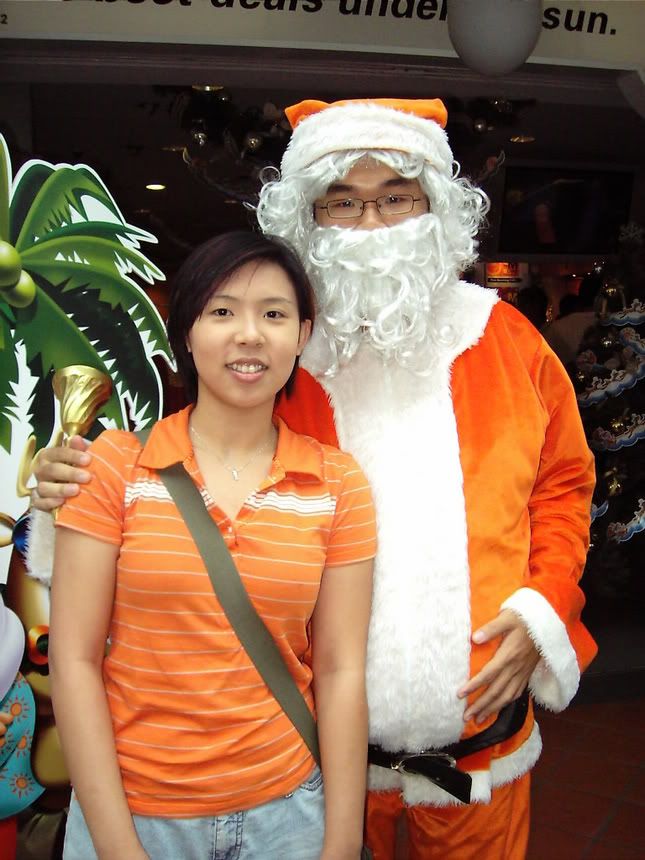 me n dear !!!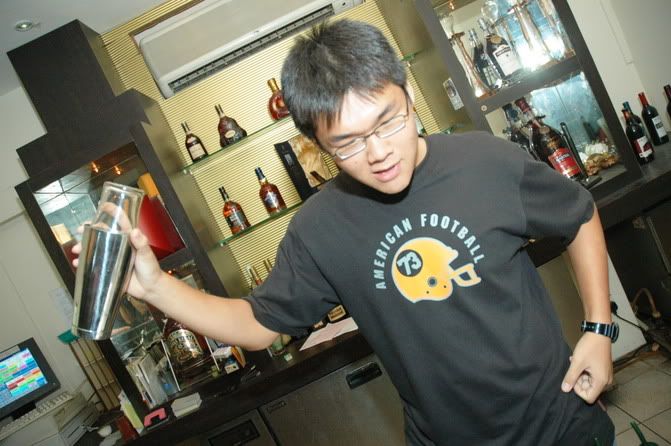 now now.. when have i become a bar tender??nvm.. i love drinking.. i dun mind being one in fact !! LIM AH!!!!
2molow is KL DAY!!! Muacks to all!!
"love is not finding someone u can live with..it is finding someone u cant live without"