Yes peeps.. u guys will not be seeing me around.. go KL with my buddies!! YES AH!! finally!!! 350 days to ORD!! :lol:
this morning got a x'mas present from reanimated from katoots.. very cool.. a custom stikfas !! WOOOO!!!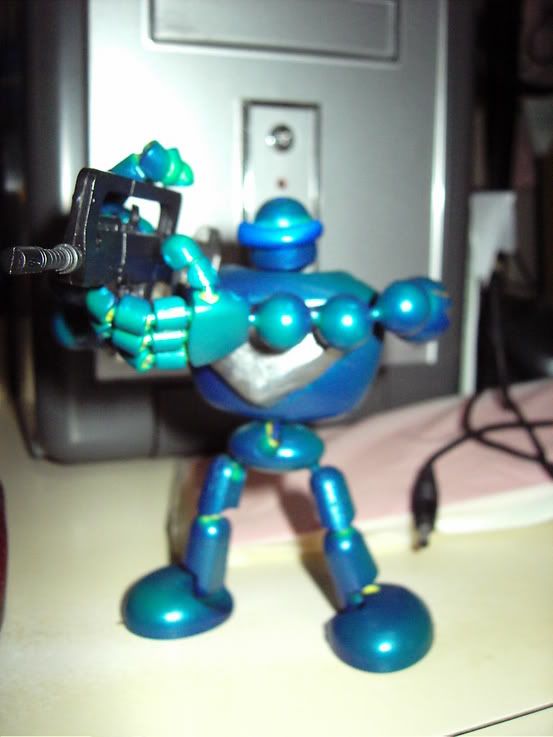 "love is not finding someone u can live with..it is finding someone u cant live without"