So I was watching Men In Black 3 yesterday, (By the way it's a very awesome movie, which for the obvious reason not the main concern in this post.) and before the show started they played many advertisements and one of them is by Ayam Brand. (Dear Ayam Brand, you can thank me later for the views.)
So what is wrong with this advertisement? I can feel that they wish to target younger crowd and make the product look hip BUT two girls taking out a can of SARDINE at a club? Is it because it's
"CLUB"
SARDINE so you need to eat it in a club? WHO THE FUCK EATS SARDINE WHILE CLUBBING??
So me being me burst out laughing out loud at the scene where the girls took out the sardine can and that's where the horror happened. *JENG JENG JENG*
After my loud laughter I overheard a dude's voice telling the girlfriend and explaining the advertisement and the conversation go
something
like this:
Douchebagude: "You know why they made this advertisement?"
Girl: "Don't know wor."
D: "Ayam brand wanna rebrand their image to a younger image so they did some research that this is what attracts the younger crowd. This kind of thing only people who studied marketing will understand, people who don't do marketing will just think that it is a joke."
Look! It's Singapore very own Superhero!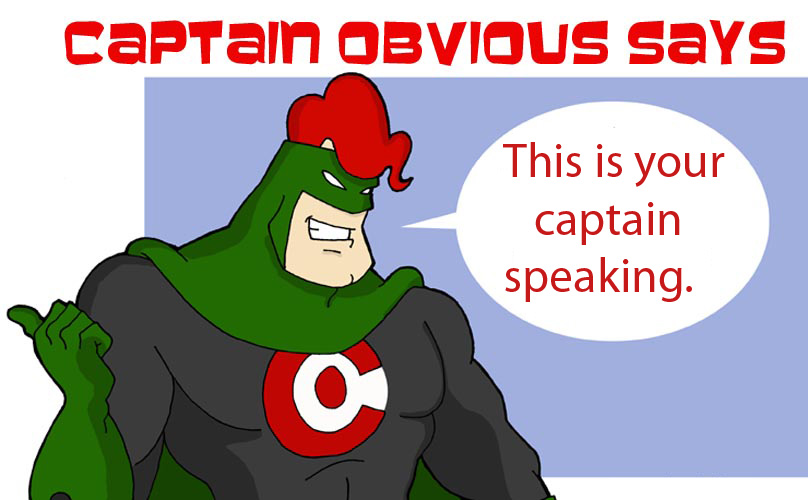 See, on top of being "Captain Obvious", what this guy did was totally not tasteful. He said it out loud to put me down trying to impress his girl. Seriously? You mean your "some research" didn't tell you that the person in front of you can totally hear what you say as well as the chance of the person is really laughing at it cause he is in the industry and still find that the advertisement SUCKS?!
I wanted to turn around and talk to him but I decided not to spoilt my night for some douchebag and I just kept quiet but I did turn around and stare at him when the show ended. He looks something like this:
So seriously, I think people should really think about what they say in the public especially when they erm... are not very smart themselves.
Anyway, I hope you guys enjoyed the advertisement and feel free to leave me your comment if you think that the advertisement is a really good one. I welcome comments and I take them seriously.
Mr.Smith, I really feel like eating some sardine now.