It has been a long long time since i do a game review..
Warriors of the lost empire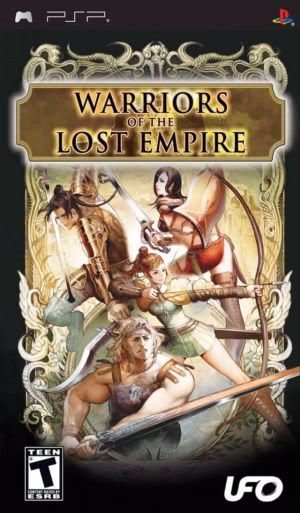 A game very much like Diablo , but not as good but it's still fun. It's a installment which i believe all MMORPG players will like..
The Pros :
U get to pump stats.
U get to level up.
U get to play with your friend via Wifi
The Cons :
The interface sux
The title of the game sux
The story line is plain boring
Wifi only allows 2 player
Skill is too limited.. no skill tree one..
No point PK..
despite of more cons den pro.. it still win a good 4 stars rating due to it fun element of chop chop chop and chop!

This game is pure fun BUT ; I completed the game in a good 14 + hours with the help of dumdum.. playing two players is much more fun den playing alone..alone high chance kenna pwn3d..
這年頭沒有兄弟活不下去 ...
BUT the fun doesnt end there , u can carry on fighting "aimlessly" just to level up..
OR
u can choose to create a new character and CHEONG AH!!!
and i completed the game with MAJOR help from dum dum and completed in 3 hours!!!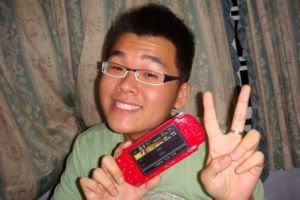 yes yes , we are SICK!!!!
Mr.Smith , a good weekend spend !!
"我就是我行我素 我沒有風度 我只有態度 你說我太酷"