Do u guys know where i am working??
Working with Vox as Event manager.. and as u shld guess.. it's christmas and i work with very hot santarina!
oh.. like real rite.. if they are the ones... real one coming up!!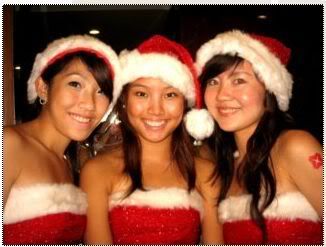 very hot as well la.. so mai hiam.. :lol:
"love is not finding someone u can live with..it is finding someone u cant live without"