Early in the morning 645am.. my brother coming knocking at the door and the trip begins!!
so where are we going?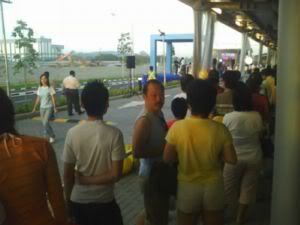 kaoz..so many pple??
cannot be go join project super star rite? now wat date liao.. hmmm.. 30th Nov.. what can it be??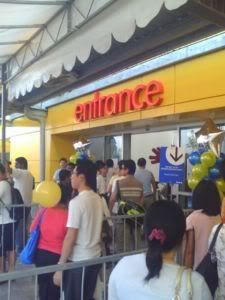 ooh.. finally entrance liaoz
blue and yellow balloon wor.. still dunno??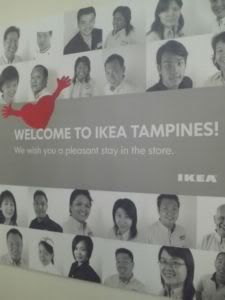 Yeah!! ikea tampines!! it's oooopen!!! finally.. after long waiting it's finally here.. And they provide free breakfast too!! nothing exciting but not too bad.. comes with apple.. and rotten ones as well.. dammit..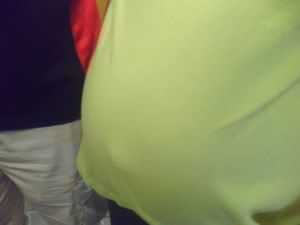 And for those whoe are lost looking at this pic.. this is xixi aka my sister in law tummy.. cause my niece xixi is in there.. and she came along too!!
Xixi : " hey! this is my 1st ikea opening party!!" - sorry.. cant come out w any better caption..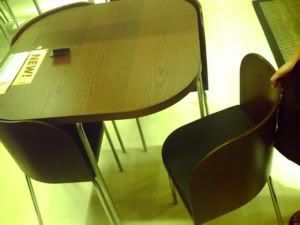 this table is my favourite item spotted today.. it's idea is damm good and it's comfortable as well.. and on top of that.. u can play mahjong on it!! woooo!!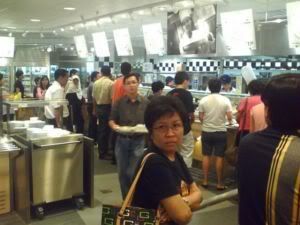 so the crowd wasnt as bad as wat we expect it will be la.. but the canteen which can hold up to 550 pple is kinda packed as well..
after one long day of shopping.. both the mum and baby looks tired.. haha..
until next time !! Ikea Tampines!!!
"love is not finding someone u can live with..it is finding someone u cant live without"