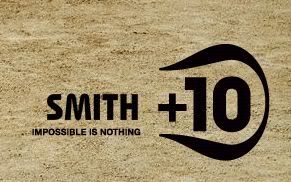 Not a full time Soccer fan but i must say i do love the sport for how it is. the beauty of it when u see them win!! so who's in my Dream Team?
GK - Peter Scheumicheal ( Cant Spell his name but this Denmark Polar Bear Eat Strikers For Breakfast)
DF - Carlos, Cafu , Maldini , Ayala ( Offence is the best defence - nothing better den such offensive and argressive DF)
Mid - Marandona , Ronaldino , Geoger Best , Roy Keane ( wat can i say? mid field is always a difficult choice.. and i believe who i have chosen here is the best..Winger.. Center Midfield..Play maker.. and a good offence..)
Stiker - Myself + Batistuta ( Isnt it the best place to see ur idol play soccer? yesh.. beside him.. with himm )
Reserve : Cantona , Pele , Baggio , Olive Kahn , Nevded , Edgar Davids, Ruud Gullit,sorin,
i guess my defender knowledge really low.. dunno much good defender which i like =)
now awaiting for argentina's match.. everyone believe they are gonna lost to the germans.. but i think they can do it!! ARGENTINA!! MESSI DO IT!!
"love is not finding someone u can live with..it is finding someone u cant live without"