today is shopping day and i dun like it.. spent too much money liaoz.. but i've got wat i like.. dragonball toys and my dynasty warrior completed!! yay! yay!! and sumthing for howhow.. but dun show her on blog 1st.. hahaha..
below are sum pictures of my buy!!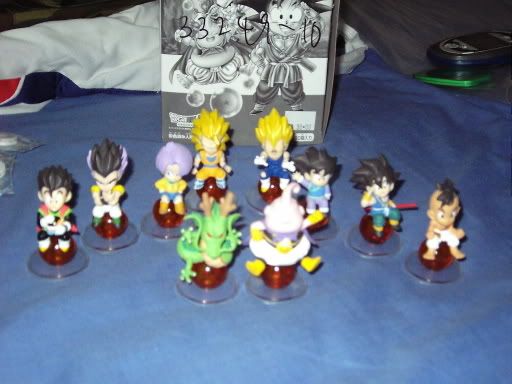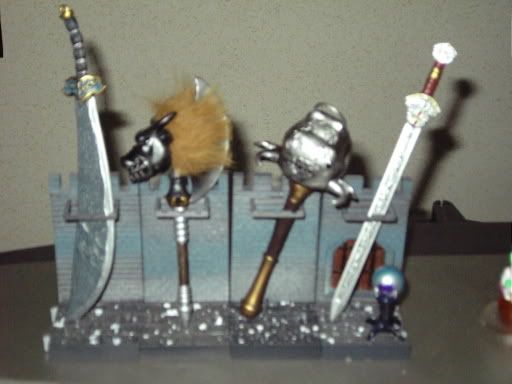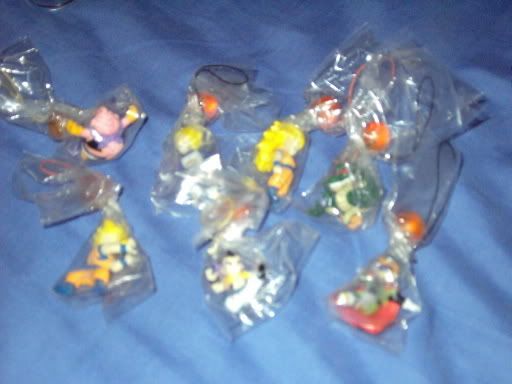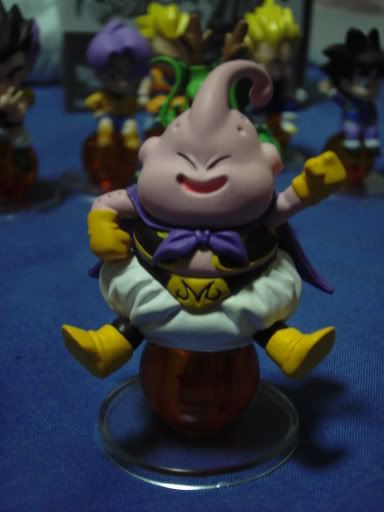 thx to bryant and joyc we've enjoy ourself shopping!! and i too saw many many pple like grave,lonewolf,blues,msth008,godmaster..aiyo all over la.. also saw one friend from tpss den tp den sentosa.. not very close to him but he also collect toys so well!! jason!! ( not red ranger)
"love is not finding someone u can live with..it is finding someone u cant live without"